Royal Elite - White Goose Down Comforter

As low as
$220.00
Regular Price
$275.00
Immerse yourself in the luxurious embrace of Royal Elite's Premium White Goose Down Duvet. Expertly crafted with an exceptional 650+ fill power, this duvet delivers optimal insulation even during frosty winter nights. It's more than a duvet—it's an affordable ticket to an outstanding sleep experience. Revel in comfort that exceeds the ordinary, all wrapped in the warm embrace of true Canadian craftsmanship. With Royal Elite, start each day right after a restful night. Choose to Sleep Better and Live Better with Royal Elite.
Holiday Sale! Upto 30% Off Sitewide
Product Description
Royal Elite - White Goose Down Duvet
Indulge yourself in the sumptuous embrace of Royal Elite's White Goose Down Duvets. It's more than just a duvet; it's a testament to enduring comfort and opulence. Manufactured with pride in Canada since 1994, our luxurious bedding pieces exhibit our commitment to superior craftsmanship and ethical sourcing.
Our duvet isn't merely a product, it's an experience - one that starts with the velvety touch of a down-proof 4-way baffle box shell and culminates in the gentle, temperature-balanced warmth only achievable by a natural fill. Hypoallergenic and crafted to perfection, our Royal Elite White Goose Down Duvet radiates the warmth of 650+ fill power, ensuring a soothing sleep environment.
This isn't your everyday duvet, either. This is a work of love brought to life by experienced artisans who boast over a century's worth of experience in tailoring perfection exclusively for duvets. It's no surprise that Canadians find themselves hopelessly smitten with our product's quality and comfort.
At Royal Elite, we don't merely prioritize luxury - we ensure that luxury is responsible and ethical. It's for this reason that our brand, Maholi®, holds certifications from OEKO-TEX® Standard 100, Responsible Down Standard (RDS®), Global Recycled Standard (GRS®), and Canadian Down Standard (CDS). We're also proud to have been active board members of the Down Association of Canada since our inception in 1994. Our commitment to transparency means that we meticulously track our sources and suppliers to ensure that our luxuriously natural materials originate from ducks and geese treated humanely.
The Royal Elite White Goose Down Duvet isn't simply about comfort; it's about sleeping in the heart of luxury while supporting ethical practices. Experience the difference for yourself and relish in the Royal Elite difference. Remember, we're more than a company that has "Canadian" in the name – we're a beacon of Canadian quality, integrity, and dedication to our customers. No wonder they say, "In comfort, we trust."
Dive into the plush embrace of our Royal Elite White Goose Down Duvets, available in three distinct bespoke weights designed for your ultimate comfort. We are not just manufacturers of luxury bedding - we're also engineers of dreams. We believe in the magic of sleep, and we craft each of our products with the aim to make every night's sleep a rejuvenating and luxurious experience for you.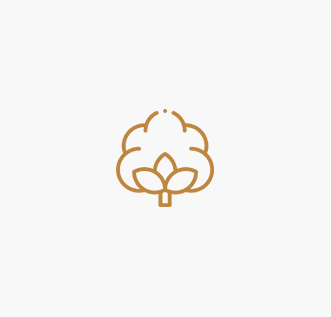 280 Thread Count
100% soft cotton down-proof shell that is woven with 280 thread count percale

Certified DOWNMARK® label

Certified Standard 100 by OEKO-TEX® label

Hypoallergenic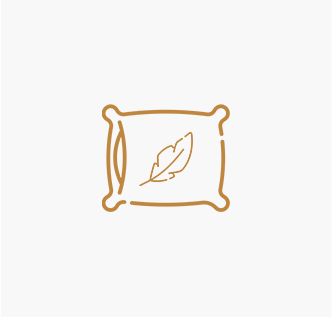 650+ FP
Filled with white goose down

650+ Fill Power

Ultra-Fresh Anti Microbial label

Filled and made in Canada with imported materials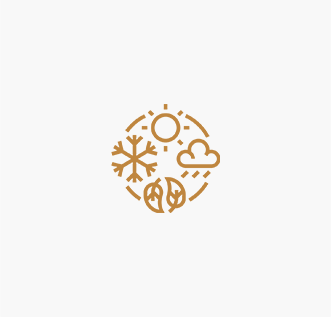 Filling Weight
Size
Summer Weight
All Season Weight
Winter Weight
Twin
66" x 88"
18 oz.
22 oz.
30 oz.
Double
80" x 88"
22 oz.
27 oz.
35 oz.
Queen
90" x 88"
25 oz.
30 oz.
40 oz.
King
104" x 88"
30 oz.
35 oz.
45 oz.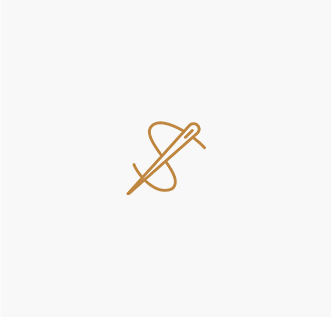 Baffle Box Construction
Prevents contents from shifting
Reinforce seams with double stitching around the duvet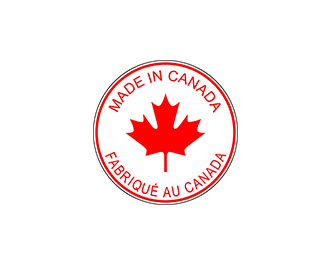 Made In Canada since 1994
This Royal Elite Bedding products is proudly made in Canada with love and care since 1994.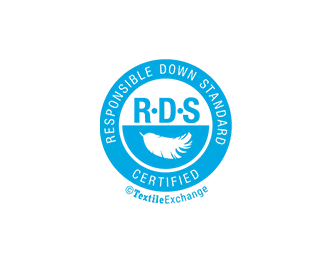 RDS Certified
Royal Elite bedding is certified by Responsible Down Standard since 2019
We regularly conduct audits to ensure animal and human welfare throughout the supply chain, traceability of raw materials, and accuracy of labeling and advertising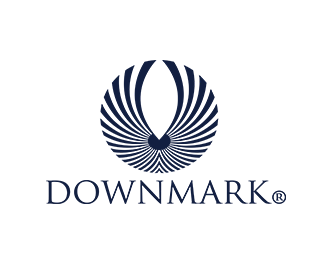 Down Association of Canada Certified
Royal Elite Bedding is certified by Down Association of Canada
This stands for the highest industry standard in Down Bedding.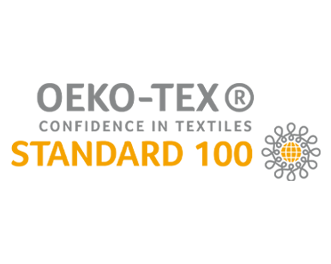 OEKO TEX Standard 100
This Royal Elite Bedding product is encased with OEKO TEX Standard 100 certified cotton shell.
This fine cotton is 100% natural and does not contain any harmful chemical.