Royal Elite - Canadian Hutterite White Goose Down Comforter

As low as
$311.20
Regular Price
$389.00
Embrace the quintessential Canadian spirit with our sumptuous duvet, lovingly crafted to surround you in the unparalleled warmth of Hutterite White Goose Down - a Canadian treasure revered as the finest down in the land. Born and filled with devotion in the heart of Canada, our duvet embodies the pinnacle of luxury without breaking the bank.
Discover the secret to a life well-rested with our exquisite creation, where you don't just Sleep Better, but Live Better too. Unveil the true essence of Canadian comfort, and let your dreams soar.
Holiday Sale! Upto 30% Off Sitewide
Product Description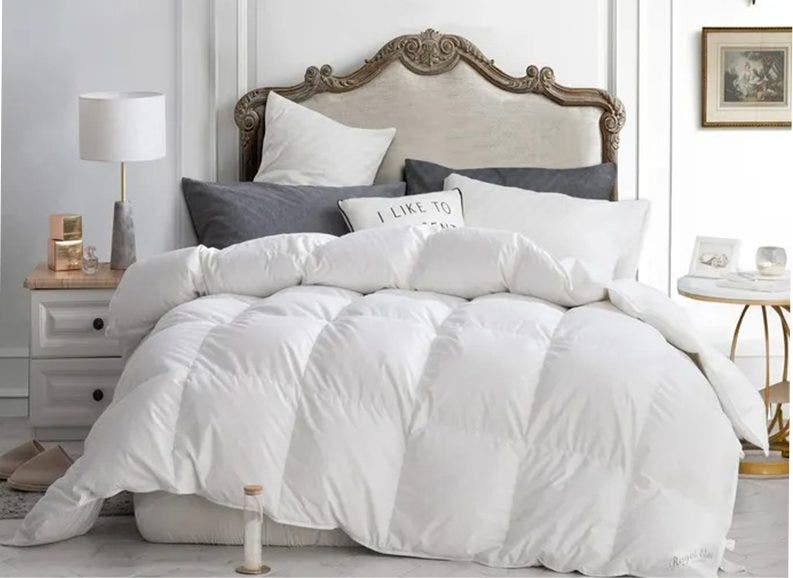 Canadian Hutterite White Goose Down Duvet
Step into a realm of unmatched opulence with our exquisite Royal Elite® Hutterite White Goose Down Duvet - lovingly crafted and filled in the heart of Canada. Prepare to be swept off your feet by the world's finest, fluffiest down clusters, ethically sourced and hand-selected just for you.
Experience the magic of our Hutterite White Goose Down as it weaves a symphony of air pockets, enveloping you in a cocoon of breathable warmth and unparalleled comfort. Customize your dreams with a choice of fill power, and rest easy knowing that our duvet will deliver featherlight bliss and temperature-balanced serenity for years to come.
Elevate your slumber to an art form with our tailor-made, Canadian-crafted duvet, available in three sumptuous weights:
Summer Breeze: For those who sleep hot, let our ultra-lightweight duvet embrace you with a touch as gentle as a whispering wind.
All Season Symphony: The perfect harmony of comfort and versatility, this year-round masterpiece will serenade you through the seasons.
Winter Wonderland: When you crave the ultimate coziness, this luxurious duvet wraps you in a warm embrace, perfect for snuggling and dreaming the night away.
We're not just passionate about sleep; we're obsessed with crafting your perfect dreamscape. With our bespoke Royal Elite® Hutterite White Goose Down Duvets, your dreams are our only muse.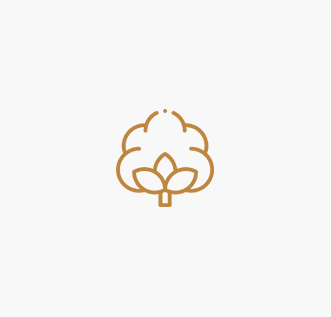 400 Thread Count
100% fine cotton down-proof shell that is woven with 400 thread count sateen
Certified DOWNMARK® label
Hypoallergenic
Ultra-Fresh Anti Microbial label
Certified Standard 100 by OEKO-TEX® label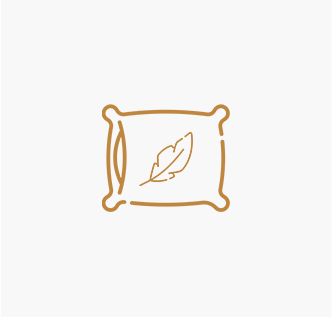 725+ FP
Filled with mature Hutterite white down from Canada
725+ Fill Power
Filled and made in Canada with imported materials
850+ FP
Filled with specially selected mature Hutterite white down from Canada
850+ Fill Power
Filled and made in Canada with imported materials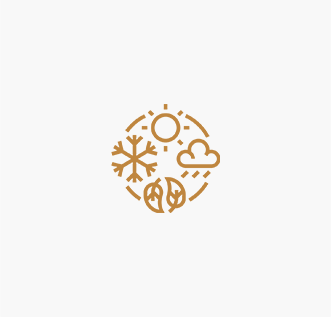 Filling Weight
Size
Summer Weight
All Season Weight
Winter Weight
Twin
66" x 90"
18 oz.
22 oz.
26 oz.
Double
80" x 90"
22 oz.
27 oz.
32 oz.
Queen
90" x 90"
25 oz.
30 oz.
35 oz.
King
106" x 90"
29 oz.
35 oz.
41 oz.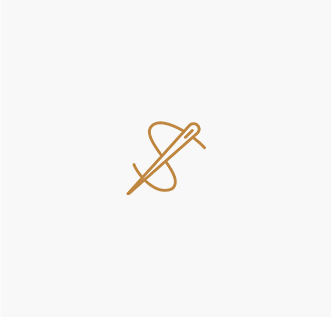 Baffle Box Construction
Prevents contents from shifting
Reinforce seams with double stitching around the duvet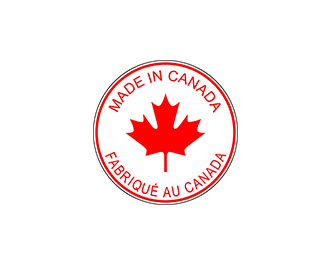 Made In Canada since 1994
This Royal Elite Bedding products is proudly made in Canada with love and care since 1994.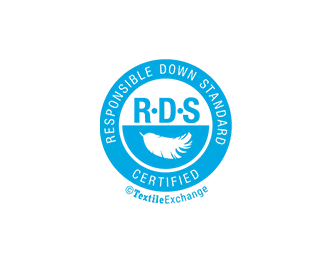 RDS Certified
Royal Elite bedding is certified by Responsible Down Standard since 2019
We regularly conduct audits to ensure animal and human welfare throughout the supply chain, traceability of raw materials, and accuracy of labeling and advertising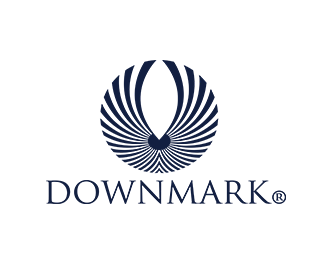 Down Association of Canada Certified
Royal Elite Bedding is certified by Down Association of Canada
This stands for the highest industry standard in Down Bedding.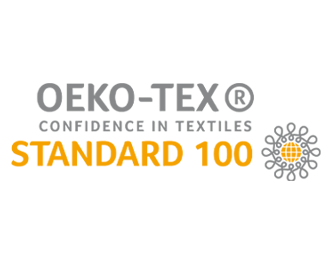 OEKO TEX Standard 100
This Royal Elite Bedding product is encased with OEKO TEX Standard 100 certified cotton shell.
This fine cotton is 100% natural and does not contain any harmful chemical.