New Arrivals
Stay up to date with our constantly evolving selection of new arrivals featuring high quality, socially responsible recycled down. Our goal is to provide everything you need to get the best nights sleep you've ever had, and this goes beyond a comfortable place to snuggle up for the night.
These new and innovative products are made with P.U.R.E. GRS certified down that provides the perfect insulation even the second time around. Our completely natural recycled down is washed and properly sterilized to the highest standards which reduces waste and limits unnecessary stress on the environment. So here's to a better sleep tonight and a better future for our beautiful Earth!
Ethical Sourcing
NO live plucking Of down clusters from poultry

We require collecting down clusters from mature poultries and ONLY farms that are primarily raised for their rneat and feathers.

Audit poultry farms yearly for the ethical treatment of the poultry.
Sustainability
Water Recycling

We require our sourcing partners to implement water recycling programs that recapture and reuse water used in the washing stages.

We have saved over a million litres of drinking water for this process.

Reusable Energy

We require our sourcing partners to adapt solar panels to use clean energy.

Reducing Carbon Footprint

We require our sourcing partners to use unharmful detergents and chemicals to clean, disinfect and render all output hypoallergenic that are 100% biodegradable. In turn, along with clean energy, it reduces carbon footprint significantly.
Quality Assurance
Maholi linens are made from the highest quality combed Egyptian cotton. We comb out impurities so you're left with one of the softest, longest fibers available.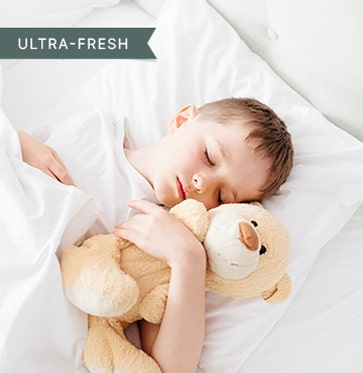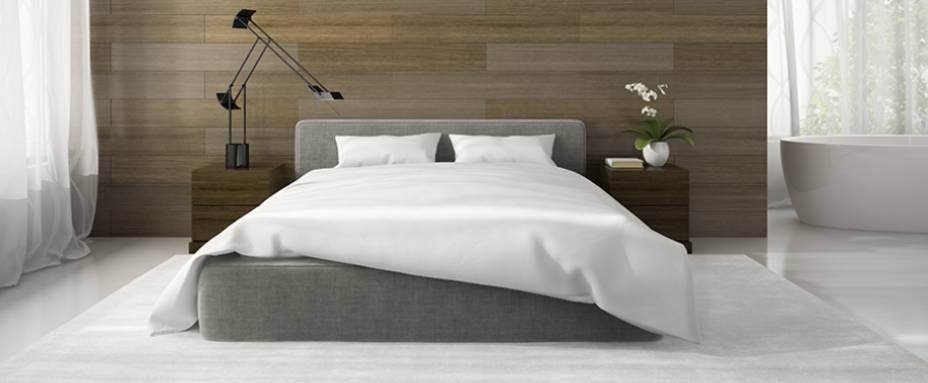 Our Story
There's nothing like waking up feeling refreshed from a night of truly comfortable and restful sleep. Many bedding brands on the market today make promises that go on and on but their products do nothing to back up these claims.
Latest News

Eco-Friendly products
At Maholi, we're embracing the trends in eco-friendly sustainable products. We're proud to offer a perfectly curated selection of green products designed to support a healthy lifestyle for our customers. It's important to invest in developing high-quality eco-friendly alternatives to mainstream options. Our goal is to keep our industry on the right side of history with products that will help you stay comfortable with a clean conscious.
Our Trusted Partners